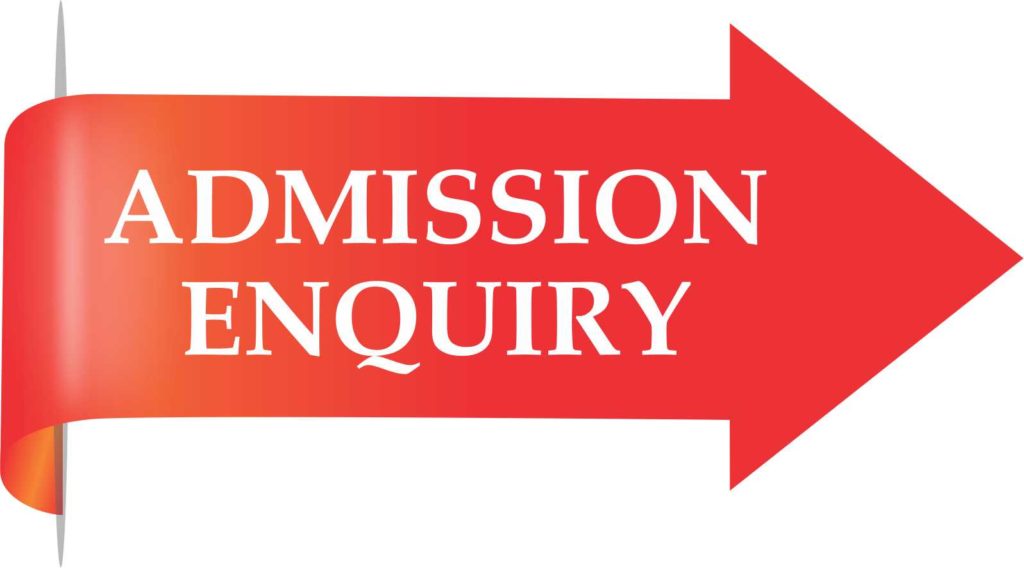 The admission procedure for every academic year commences on the 1st January of the preceding year. 
Parents/Guardians are requested to get the Application form from School Office or Download the same from our Website.

Submit the duly filled Application Form along with the requisite documents (as mentioned in the Application Form) to the office or send us through the e-mail.

Wait for the call from school to meet the Principal along with your ward.

Admission decision will be communicated to the parent/guardian within 2 days.

If the admission is granted registration must be done within a week to confirm the seat.
 For any detail not covered in this page, please feel free to contact the school
Evaluation and Promotion:
Regular Tests, monthly tests and terminal examinations are held each year and promotion is based on total performance at these tests and exams and regular attendance.
Study support:
In order to support learning, beyond the school day, we run study support session. Teacher freely gives their time to help students with difficult concepts. Furqan is interested in providing additional facilities for slow or weak learners to acquire the needed skills. However, the school strongly discourages the practice of excessive home work, rote-leaning, special tuition etc.